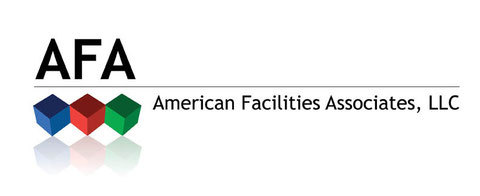 Welcome to AFA, a leader in Facilities Management Services. 
Founded by Denis (Mickey) Morrison, we draw on Twenty Five years of facilities management and design experience to meet the specific needs of our customers. By using the services of our company, you can rest assured that you are retaining the very best facilities management professionals in the industry. 

AFA offers a wide variety of services so we can take pride in being able to meet the specific needs of our clients. We are well suited for Corporate Facilities Management for long distance building owners. we consistently strive to not only meet our customer's needs, but to exceed their expectations.  

It's important to us that you know we are 'old school' when it comes to quality customer service, something that seems to be missing in the world today. We pride ourselves in providing the most attentive customer service available. We are not satisfied until our customers are satisfied! 
We would appreciate an opportunity to evaluate your needs and present customized solutions to you at a competitive price. Please contact us with any questions you may have or to schedule a free on-site estimate. We sincerely look forward to working with you.
Service areas
AFA's service areas include, but are not limited to: Northern Virginia, the West Virginia Panhandle, Western Maryland & Southern Pennsylvania.